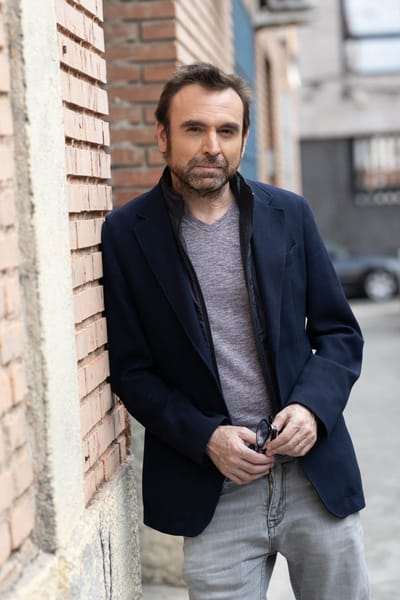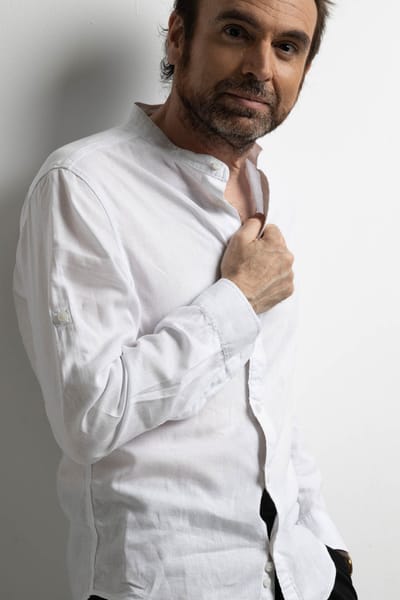 Last Four Digits is the brand name of Guillermo Enrich, a
composer, musician, writer, scribble artis
t in his spare time, and former
radio host
in a popular
radio show
. With studies in various areas ranging from business to film and television composition and audiovisual communication, for many years he specialized in consulting new technologies and developing web applications, having actively participated in the creation of technological Start Ups.
He also helped launching the Video Podcast "No Solo Perros y Gatos", a project in which he embarked with his friends and mates from the radio show. And at this very moment, profiting from the experience acquired during his short but productive collaborations in the media field, is preparing a live show called "No Sé de Qué Va Esto" (in Spanish only), which will be comprised not only of the live show, but also of occasional cuts related with diverse topics.
Capable of composing from purely classical music to EDM tracks or minimalistic trance techno, he has several albums and singles published on major music platforms such as
Spotify or iTunes
. He also composed and/or arranged several tunes for the radio show, which has an astounding audience nowadays.
By the second half of 2020, he published his book of poems "Demasiado Sensible para los Adioses - Poemas Completos 2009-2019", available at several digital platforms and soon to be available in physical format too.